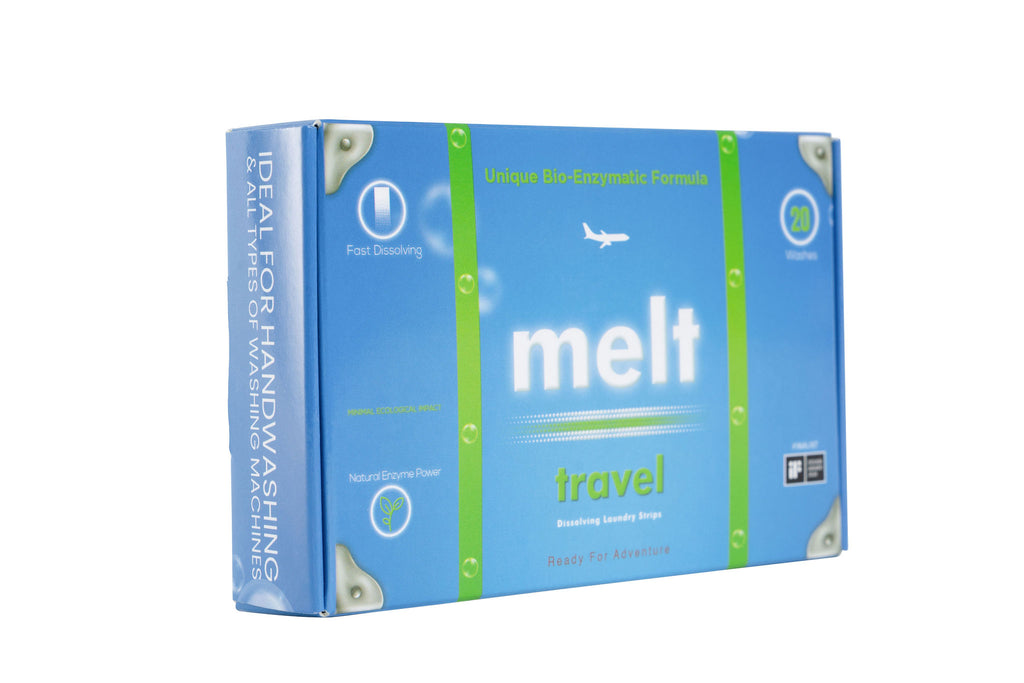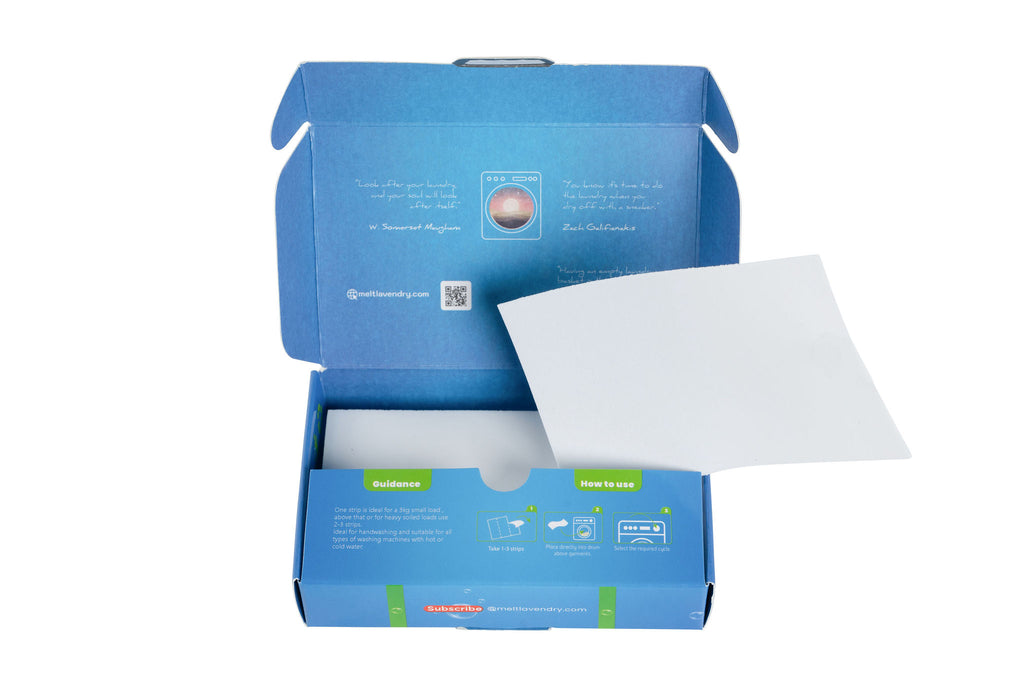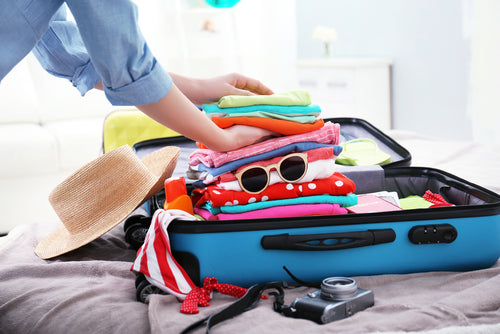 ...
Melt Travel Laundry Detergent Holiday Pack (20 strips)
Melt Travel Laundry Detergent Holiday Pack (20 strips)
Regular price

Sale price

£6.50 GBP
Wear the clothes you love. Everywhere.
Washing your clothes during a holiday or trip gives you the advantage of being able to pack less, wear your favourite travel clothing several times, and return home with less dirty laundry.
For this to become hassle free, you need Melt Travel. Melt Travel gives you full sized Melt Strips : 20 garment washes in a box the size of a pack of cards.  
It is leak free, plastic free and airline approved. Melt Travel is great for on the go.
Gets your clothes clean and fresh
Airline approved. No liquid leaks!
Super concentrated.
Unique bio enzyme formula
Safe on your hands.
No heavy chemical fragrances
Eco friendly
Small and light (80g)
No plastics
Melt is an innovative laundry product ideal for modern life.
The first thing you expect from a laundry detergent is to work at low temperatures and for your clothes to be clean, bright and fresh. 
Melt Strips are super concentrated with a unique bio enzyme formulation. The wash quality is impressive. Stains vanish, leaving clothes clean with a subtle fragrance, without fading colours or turning whites dull.
I simply love everything about these laundry strips. They take up little room, give fantastic cleaning results and smell divine. Delivery is prompt, and easy to modify.
J. Fisher, Melt Subscriber 

Couldn't load pickup availability