We let our customers do the talking
"I have been using these for almost 4 months now and wish I could give them 6 stars. I have 3 sons who are all sporty so the washing machine is on constantly with muddy clothes.
I am still in awe how a little strip can do this - but it works every time. Top marks to the team at Melt."        
Sara B, Surrey. Melt Subscriber
Subscribe Now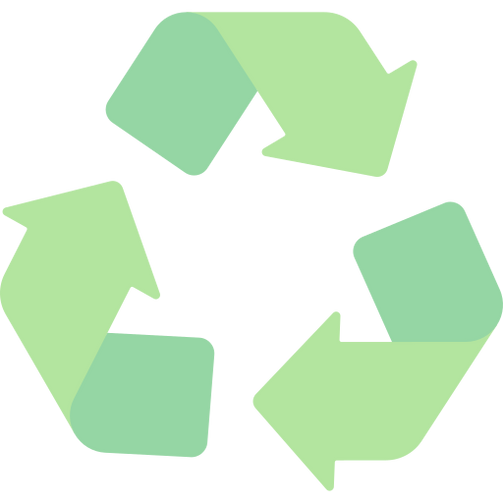 Plastic free packaging
Melt saves up to 5kg of single use plastic a year.
Less Toxins and fragrance than others
Free from artificial dyes, colours and lots of other nasties.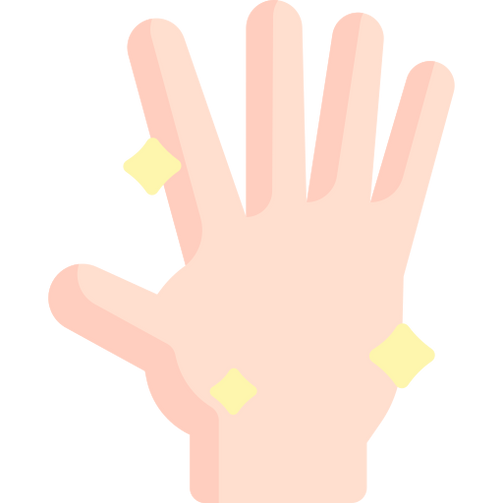 Safety First
Melt's natural ingredients are gentle on clothing, skin, and the environment
Cruelty Free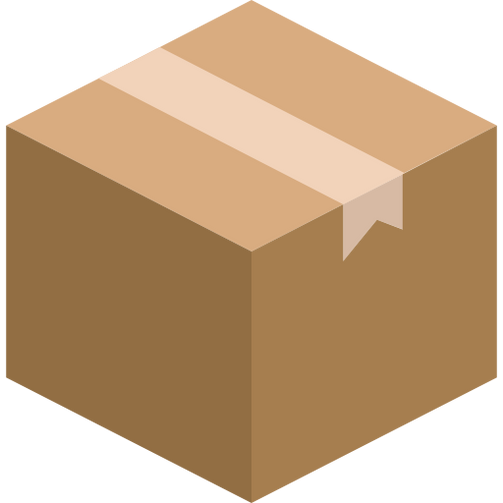 Free Shipping
All subscriptions are shipped free of charge on a Royal Mail 24hr service
Frequently Asked Questions
How is Melt any different from other laundry detergents?
>
Melt is free from harmful chemicals and plastic packaging. It's very light and can be posted through your door. It contains tiny eco-cleaners, natural enzymes, and light natural fragrances. It's a zero-waste product that doesn't leave any residue in your machine or on your clothes.
Am I tied into a set delivery schedule or minimum period with a Melt subscription?
>
You can choose to receive your Melt 60 from the many frequency options. This can be amended easily. Pause, skip or cancel your subscription at any time. Unlike other brands, we have never and will never lock you in or limit amendments.
When will I get my first delivery?
>
Most orders will arrive the next day or the day after you order (UK).
How do I use Melt laundry strips?
>
Melt laundry strips can be added to your machine right before you wash, or they can be used to handwash garments. They dissolve in 10 seconds and leave no residue on your clothes or in the machine.
Does Melt clean clothes as well as traditional laundry detergents?
>
Yes! In tests, it is proven superior to big name brands due to the unique nano particle action, 100% dispersion and lack of residue post wash.
Can I use Melt laundry strips on delicate fabrics like silk and cashmere?
>
Absolutely! It's designed to be delicate and handwash-friendly.
Melt's Microscopic Clean
Our friends the Laundry Pods are old polluting technology as they were designed in the 90's to work with plenty of hot water. Modern ECO (HE) machines don't work this way. They are cold and use less water.
Melt was designed exactly to suit this eco challenge and they clean clothes at all temperatures with minimal water. Melt has given detergent a reboot. Less gunk. More clean!
GET STARTED
The Result...
Melt detergent strips dissolve 100 times faster than laundry pods. They get to work within seconds.
Melt's natural active ingredients ensures bright whites, removed stains, and a superb natural clean.
GET STARTED
Using Laundry Pods? Please read on.
Detergent pods are extremely harmful to you and the environment. Even "eco" pods.
Phosphates, bleach, formaldehyde, plastic encapsulation & more -
These things are particularly damaging to your health and are proven carcinogenic.

Melt Laundry Strips are far kinder to your skin and the environment.
Melt strips dissolve fully in seconds so no gunk is left on garments or in your machine either. This avoids bacteria and fungal growth inside the drum.
Learn How To Make a Difference
Hygiene Poverty
Melt Laundry donates thousands of washes to the economically challenged and homeless.
Help us by recommending charities or food banks that are in need of an eco donation with zero strings.
Contact Us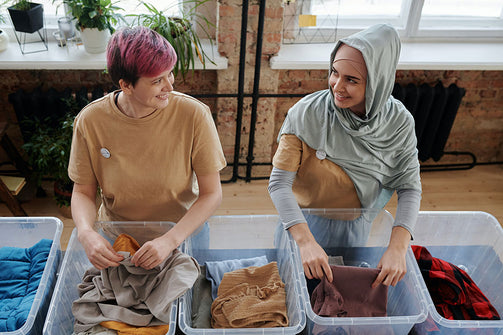 Choosing a selection results in a full page refresh.
Press the space key then arrow keys to make a selection.